Will they stay as friends, or will the concealed affections of one come to light? 'Star Struck' is now streaming on GagaOOLala!
'Star Struck' portrays Seo Han Joon's enduring love for his childhood friend, Jo Yoo Jae. Knowing his feelings won't be returned, Han Joon never considered confessing. However, things change when he decides to finally express his love.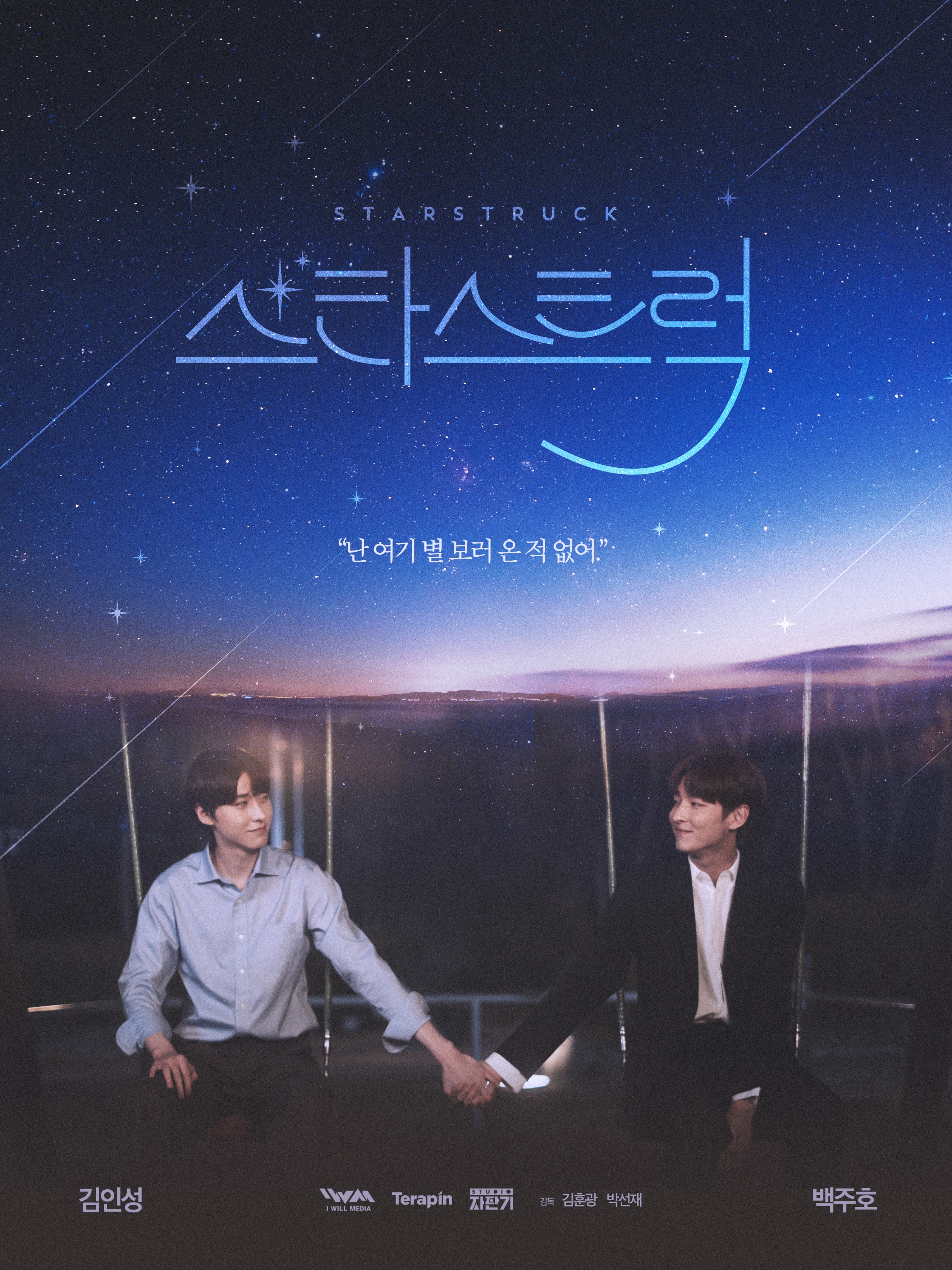 The first episode captures a romantic yet wistfully melancholic feeling, reminiscent of gazing up at the stars that were shown when the two had their first encounter. The series presents a suffocating atmosphere with the circumstances the main characters are put into—in terms of family, finance, school, and their hidden feelings for each other. It features familiar tropes like school setting, childhood crushes, and unrequited feelings that actually shine through the artistic style 'Star Struck' is doing. The episode is crafted in a way that evokes a strong sense of intimacy with the characters and focuses entirely on them. We can relate to the experience of having romantic feelings for a friend, so it's not a surprise that we want to enthusiastically cheer for Han Joon and we're delighted to witness the journey of how these two may ultimately be together.  'Star Struck' is a drama that captures the bittersweet essence of yearning and pining, it shows a beautiful love that may seem unreachable like the stars, if that's something you genuinely desire to watch, then this series is for you.